Harpoon is an Australian-managed premium pastry and finger foods maker in China exporting worldwide
International Standards
---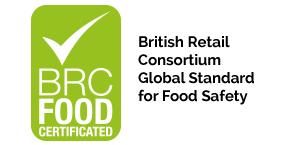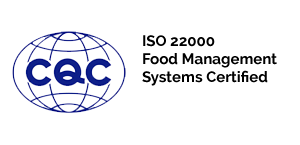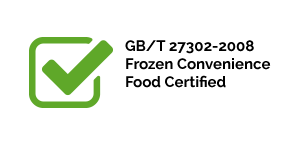 Successful Products
---
Our products are an undeniable success, exported to Europe, Asia, South America, Australia and New Zealand.
Our partners have used our products to profit and grow market share in their respective countries for almost 20 years.
Such is their success, over 95% of our output is to long-term partners who have purchased steadily for years - our largest partners for over a decade.
This enduring success is down to superior taste and consistent quality.
Unique Advantage
---
We offer you a unique advantage, combining Australian management with proven success operating in China. Our products cannot be replicated without years of research and refinement.
Our General Manager has over 30 years' experience in manufacturing across Australia, New Zealand, Singapore and China.
He leads a stable team of managers with formidable expertise in research, recipe development, ingredient sourcing, process design and staffing, achieving near 100% retention of key managers and low production staff turnover.
TALK TO US
We currently have partners in Australia, New Zealand and some countries of Europe, Asia and South America. We seek new food importers and distributors to partner with in North America (US and Canada), Europe, South Africa, Asia, the Middle-east and South America.

 

European countries where we seek new partners include Britain (UK), Ireland, France, Belgium, Netherlands, Germany, Austria, Spain, Portugal, Italy, Sweden, Switzerland, Norway, Finland, Luxembourg and Denmark. In South America and Central America, we seek partners in Argentina, Chile, Panama, Peru, Colombia and Mexico. In the Middle-east, we seek partners in Saudi Arabia, United Arab Emirates (UAE), Bahrain and Qatar.
Talk to us