About Harpoon Food
Harpoon is an Australian managed premium pastry and finger foods maker in China exporting worldwide.
Harpoon Food (Weifang) Co. Ltd is an Australian owned and managed company producing ready to use spring roll pastry, vegetable spring rolls, curry samosas and money bags in various sizes.
Our products are available to food importers, distributors and retailers worldwide for sale to retail consumers and hospitality businesses such as restaurants, bars, cafes, takeaway stores and caterers.
Successful Products
---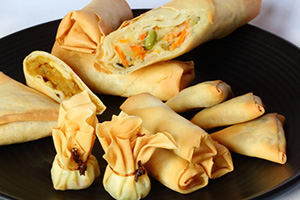 Our products are an undeniable success, exported to Europe, Asia, South America, Australia and New Zealand.
With superior taste and consistent quality, we have helped our partners profit and grow market share in their respective countries for almost 20 years.
Such is their success, over 95% of our output goes to partners who have purchased month after month from us for years – our largest partners for over a decade.
We are white branded supplier. Some of our partners sell our products under their own brand. Some choose to use our brand.
Unique Advantage
---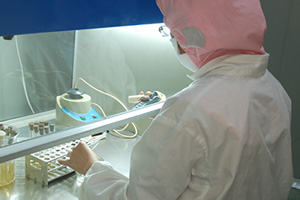 Our superior taste and consistent quality cannot be replicated without years of research and refinement.
We offer a unique advantage, combining Australian management with proven success operating in China.
Our General Manager has over 30 years' experience in manufacturing, engineering, research and product development across Australia, New Zealand, Singapore and China, including over 15 years operating in China.
He leads a stable team of managers with formidable expertise in research, recipe development, ingredient sourcing, process design and staffing, achieving near 100% retention of key managers and low production staff turnover.
Top International Standards
---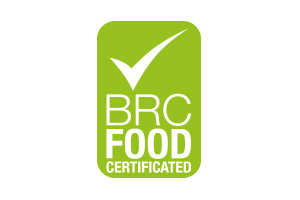 We have been making and exporting food to the world for almost 20 years, with stringent standards for quality, safety and hygiene.
Our accreditations include:
Certified Supplier under the British Retail Consortium's Global Standards for Food Safety, recognised by the Global Food Safety Initiative, for which we are audited and inspected twice a year.
Certified for ISO22000 Food Management Systems, which integrates ISO9001 and Hazard Analysis Critical Control Points (HACCP) principles.
GB/T27302 Quick Frozen Convenience Foods Certified
Certified Halal
Values
---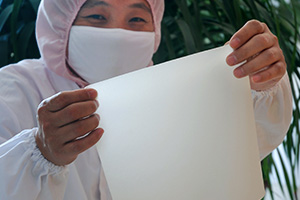 We believe in Taste, Trust and Growth.
Taste has made our products highly sought after in every market we've been introduced to. It makes our partners sought after by their customers, giving them leverage and competitive advantage in their respective markets.
Trust is essential to our partners. They rely on us to help protect hard won market share. We place unwavering focus on delivering consistent quality and reliability with every shipment.
Growth is our goal. We help partners grow their profitability and market share while constantly improving and refining our technology and products.
Background
---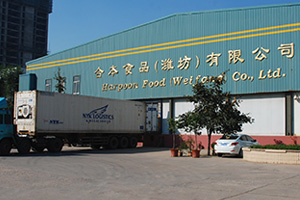 Harpoon Food (Weifang) Pty Ltd was founded in 1995.
Australian owned and managed, our headquarters are in Sydney, Australia. We have been developing and producing spring roll pastry and pastry finger foods for almost 20 years.
Our production plant is in Weifang City in the Shandong Province of China. We are 500 kms from Beijing and 160 kms from the major port city of Qingdao.
TALK TO US
We currently have partners in Australia, New Zealand and some countries of Europe, Asia and South America. We seek new food importers and distributors to partner with in North America (US and Canada), Europe, South Africa, Asia, the Middle-east and South America.

 

European countries where we seek new partners include Britain (UK), Ireland, France, Belgium, Netherlands, Germany, Austria, Spain, Portugal, Italy, Sweden, Switzerland, Norway, Finland, Luxembourg and Denmark. In South America and Central America, we seek partners in Argentina, Chile, Panama, Peru, Colombia and Mexico. In the Middle-east, we seek partners in Saudi Arabia, United Arab Emirates (UAE), Bahrain and Qatar.
Talk to us